Hello blogger community!
My name is
MikeD a.k.a
HardUpGamer, this blog will contain the best deals for video games from around the web. I will also include the occasional rave or
rant.
I enjoy playing first person shooters, tower defense, racing, and casual games.The two games I am currently playing are
Team Fortress 2
and a working title called
Revenge of The Titans
.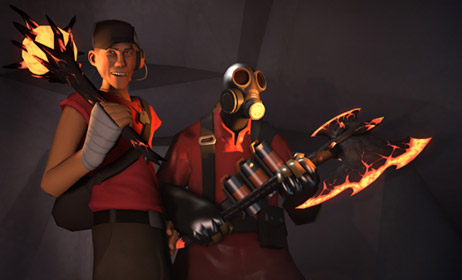 Team Fortress 2
is a great game for people who like fast pace, balanced game play, with heavy community involvement. Think of it as if Disney/Pixar created a first person shooter. TF2 will always be a part of my life, it is one of the biggest games on steam and I believe it will remain so for quite some time. (
http://www.teamfortress.com/
)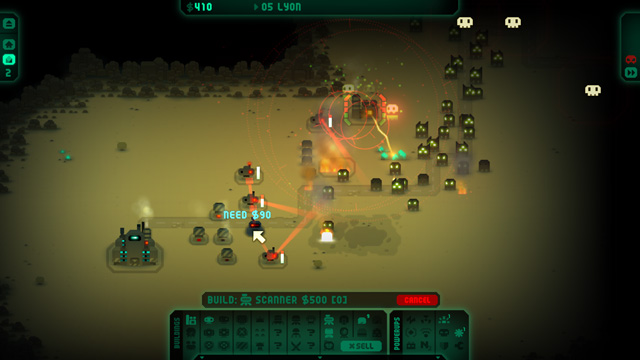 Revenge if The Titans
is a tower defense game that I picked up with the
Humble Indie Bundle
and have been playing for the last few days. One of the things I like about it is the arcade style graphics. Upgrades are purchased between each level and the game throws more powerful "Titans" at you all the time. Very challenging and fast paced game play make for a fun, addicting game. While it is still in BETA, it is a must have for people who are fans of the genre and casual gamers alike. (
http://www.puppygames.net/revenge-of-the-titans/
)